Various of Plastic Sanitary And Kitchen Products China Factory
Yuyao Zeda Plastics Co., Ltd. is a pioneering sanitary and plastics manufacturer in China based in Zhejiang province. The company specializes in all types of plastic sanitary and kitchen products as facial basins, sink drain strainer,adjustable hoses, water tanks, toilet ware such as toilet fill and flush valve,drain and overflow set, and other plastic products. Besides, offering customized plastics products as per the customers' requests. We strive to adhere to our core values of unity, exploration, and innovation. We are always in the pursuit of improving our products and providing our customers with the top-quality materials available in the market today.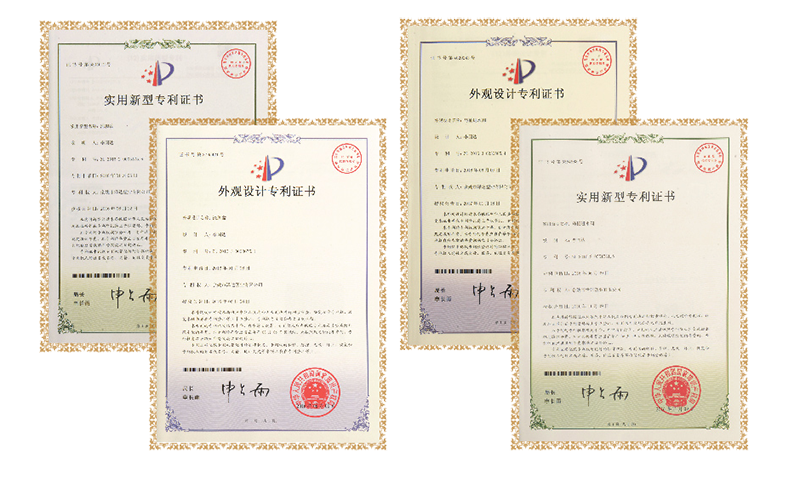 Our products are sold all around the world and due to our continuous improvement process, we have gained the trust of many customers. Our wide range of customers from China and abroad rely on our products in their daily life. We appreciate the trust they put in our products and we are keen on keeping this trust and working towards more fruitful relationships.
Yuyao Zeda Plastics is located in Yuyao city which is known as the kingdom of plastics in China. Thanks to the convenient transportation system including the railway and expressway, we are connected to other parts of China. Customers are greatly welcomed to contact us to see how we can foster the relationships and provide them with their needs.
Quality Bathrrom & Kitchen Accessories China Supply
Contact Us To Get A Free Quote Right Now, We will answer your email shortly!